The major part of waste in fish farm water can be removed in the form of particles. Hydrotech woven media filters remove more than 90% of solids, over 80% phosphorus + approximately 80% BOD.
Other benefits include:
Reduced footprint
Low impact and load on the natural environment
Reduced energy costs
Find out more about Hydrotech filters for aquaculture
Contact
If you have any questions about our solutions or can't find the information you are looking for, please contact us.
References
There are over 12,000 Hydrotech filter units installed around the world. 
Contact us for references related to your specific needs.
Contacts Aquaculture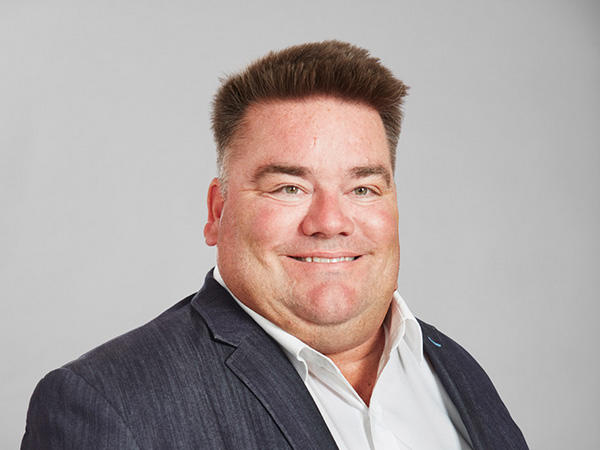 ​​​​​​​Mads Winkler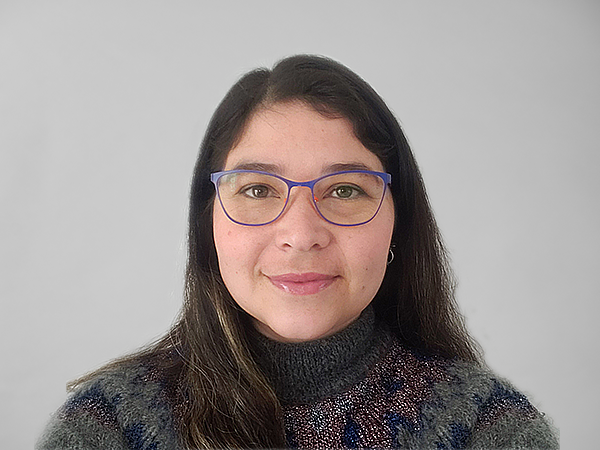 Angélica Escobar