Water ponds in zoo gardens secure "natural" habitats for animals. But they cost in terms of high water consumption. Hydrotech filters let you re-use water more, and achieve better water quality.
Woven media filters are efficient in handling large amounts of waste and filtered waste, making sure they do not accumulate in the system. They protect downstream sand and membrane filters from dirt overloading, significantly increasing performance and saving water.
High water quality is achieved through a combination of UV/Ozone, membrane filtration, and sand filters.
Contact
If you have any questions about our solutions or can't find the information you are looking for, please contact us.
References
There are over 12,000 Hydrotech filter units installed around the world. 
Contact us for references related to your specific needs.
Contacts Aquaculture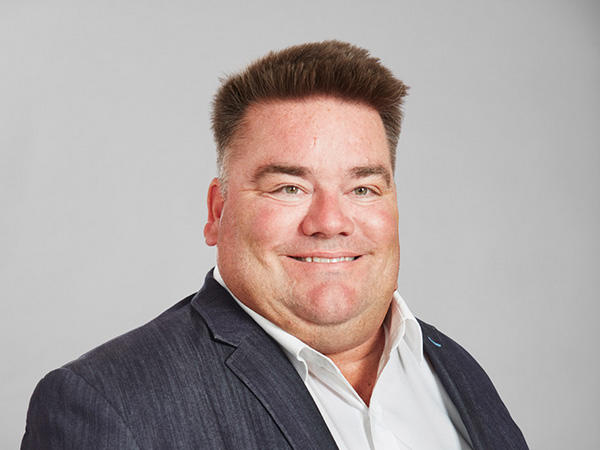 ​​​​​​​Mads Winkler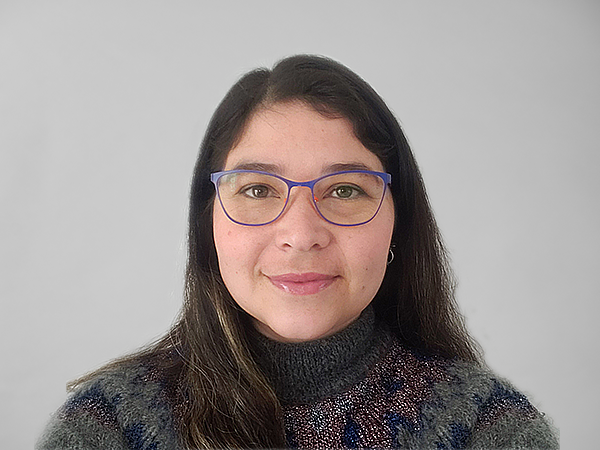 Angélica Escobar