The Hydrotech Belt Filter is made for efficient filtration and draining of sludge and wastewater. It is an automatic, self-cleaning filter specially designed to achieve optimal performance in systems where high solids content in the dewatered sludge is essential.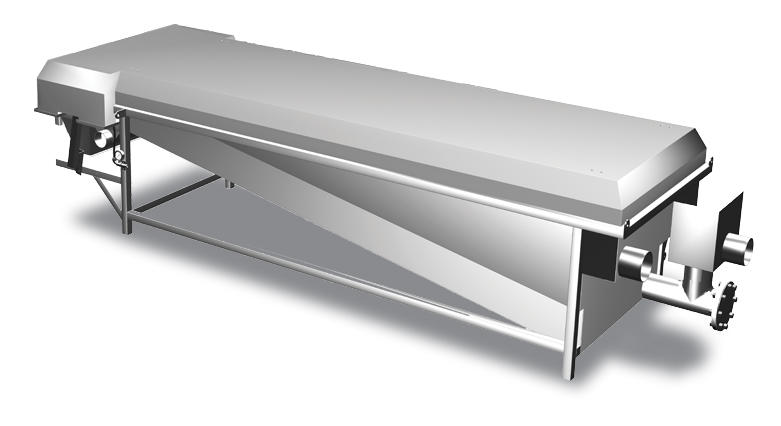 Benefits
Cost-effective technology
Small footprint 
Easy to operate, easy to maintain
Product flexibility
Sturdy, compact design
Contact
If you have any questions about our solutions or can't find the information you are looking for, please contact us.
References
There are over 12,000 Hydrotech filter units installed around the world. 
Contact us for references related to your specific needs.