The industry standard in particle separation
Hydrotech offers proven, reliable, and robust filtration solutions for industrial owners and EPCs. Together we plan all stages of implementation from the design phase to daily operations to manage risks and eliminate downtime.
Contact us to discuss how our filtration technologies can increase uptime while reducing energy, physical and environmental footprint.
Industrial applications in focus
Industrial Contact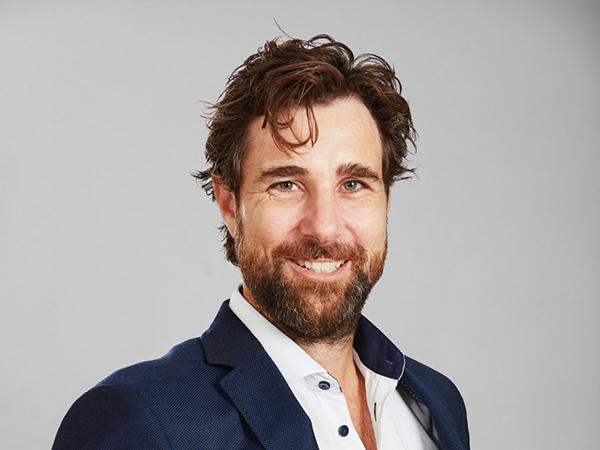 Industrial Sales Manager