Hydrotech has developed a solution to cost-efficiently reduce the total phosphorous (P) in wastewater. Phosphorus is one of the main components that needs to be reduced before discharging treated wastewater.
Hydrotech microscreen filters reduce both phosphorous particles and dissolved phosphorous (via flocculation/coagulation) in wastewater. We can guarantee P removal to below 0,1 mg TP/l.
Key benefits
Compact P-removal solution
Steady < 0,1 mg TP/l outlet
Cost-efficient compared to other available technologies
High stability solution
Minimum maintenance, sturdy reliable compact design
Solutions optimized to customer needs
Contact
If you have any questions about our solutions or can't find the information you are looking for, please contact us.
References
There are over 12,000 Hydrotech filter units installed around the world. 
Contact us for references related to your specific needs.
Contact Municipal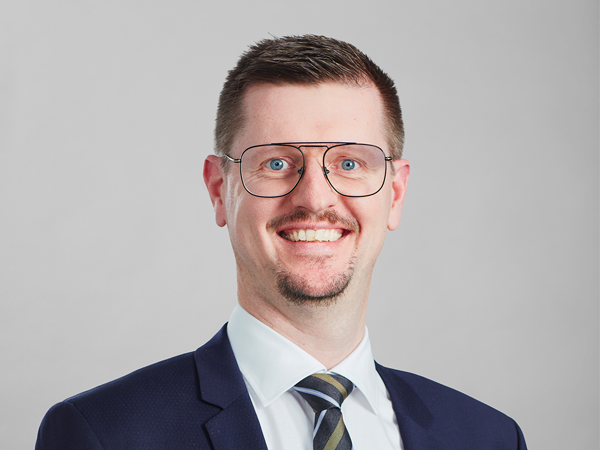 Philip Wassvik
Philip Wassvik
Deputy Sales Director & Municipal Sales Manager
Phone: +4640429545
E-mail: [email protected]