Actiflo® Disc
The compact Actiflo® Disc combines Actiflo and Hydrotech technologies to provide excellent removal of particles. It efficiently handles both high SS and fluctuating SS loads.
The Actiflo® technology is a ballast sand settler that relies on micro sand being mixed with flocculated wastewater and polymers. This creates large, robust flocs of particles in the water, working perfectly with Hydrotech filters that remove them.
Key benefits
Manages filtrate TSS < 5 mg/L with high TSS loads (TSS feed > 1000 mg/L)
Designed for handling highly fluctuating TSS loads
A compact, combined installation
MBBR effluent filtration
Hydrotech filter + MBBR (Moving Bed Biofilm Reactor) creates a unique solution for clients all over the world.
The AnoxKaldnes MBBR technology is a compact, flexible, and highly effective biological treatment that creates flocs of biomass in wastewater using biofilm. 
These flocs are removed in the following phase, where Hydrotech Drum or disc filters achieve excellent filtration rates.
Key Benefits
One package, two technologies that minimize total footprint
Optimal upgrade from activated sludge plant for higher capacities.
Low TSS in filtrate < 10 mg/l
 
Minimized footprint
The combination of the AnoxKaldnes™ MBBR technology and Hydrotech disc filters results in footprints that are up to six times smaller than conventional biological treatments.
Contact
If you have any questions about our solutions or can't find the information you are looking for, please contact us.
References
There are over 12,000 Hydrotech filter units installed around the world. 
Contact us for references related to your specific needs.
Contact Municipal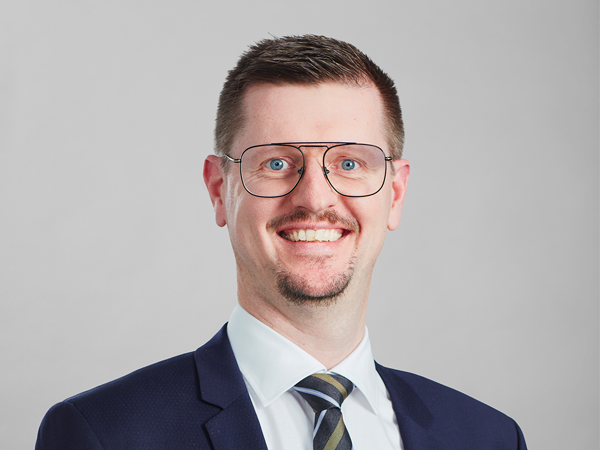 Philip Wassvik
Philip Wassvik
Deputy Sales Director & Municipal Sales Manager
Phone: +4640429545
E-mail: [email protected]