Microscreen filtration technology for intake water is considered best practice for the removal of organic and inorganic solids. Hydrotech has 30 years of experience in this area.
Hydrotech filters build an absolute barrier against defined particle sizes when source water contains microorganisms such as zebra mussel larvae, which can cause huge problems in process equipment.
This method lowers SS loading to the downstream potable water treatment, reducing investment costs on the drinking water plant.
Hydrotech offers everything from small drum filters (10 l/s) up to large disc filters that can handle up to 1200 l/s per unit.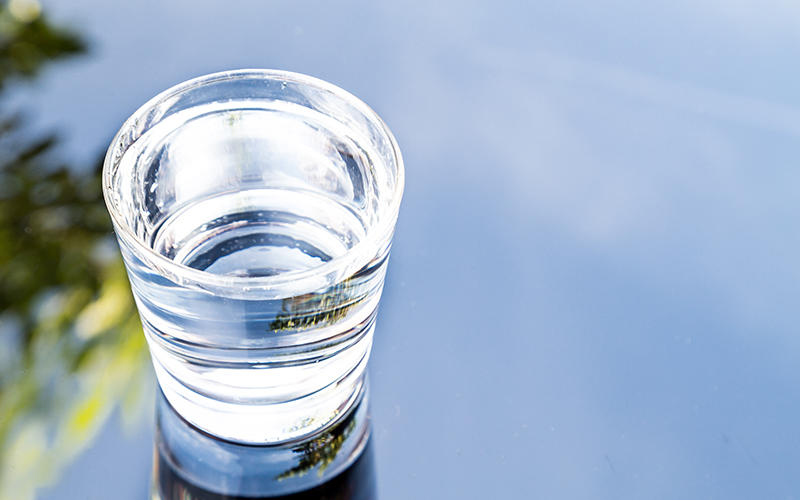 Key benefits
Filter out organic and inorganic pollutants
Fixed screen barrier to remove certain algae or suspended solids
Very high hydraulic capacity equipment
Flexible design
Very low power consumption
Contact
If you have any questions about our solutions or can't find the information you are looking for, please contact us.
References
There are over 12,000 Hydrotech filter units installed around the world. 
Contact us for references related to your specific needs.
Contact Municipal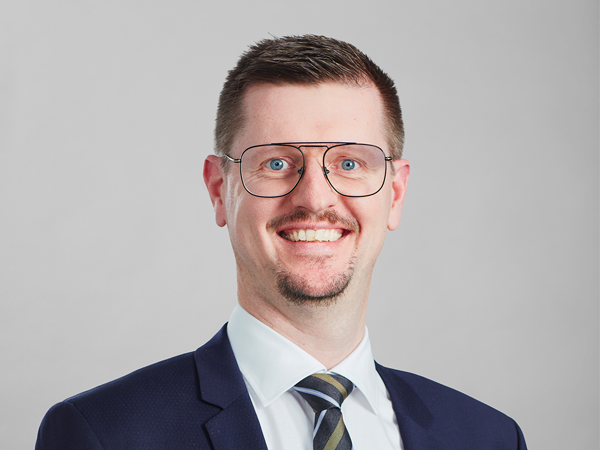 Philip Wassvik
Philip Wassvik
Deputy Sales Director & Municipal Sales Manager
Phone: +4640429545
E-mail: [email protected]