Hydrotech drum filters are specially designed for suspended solids removal. These mechanical, self-cleaning filters use a combination of high-quality materials and patented processes for high performance in systems where it is essential to prevent particles from fragmenting.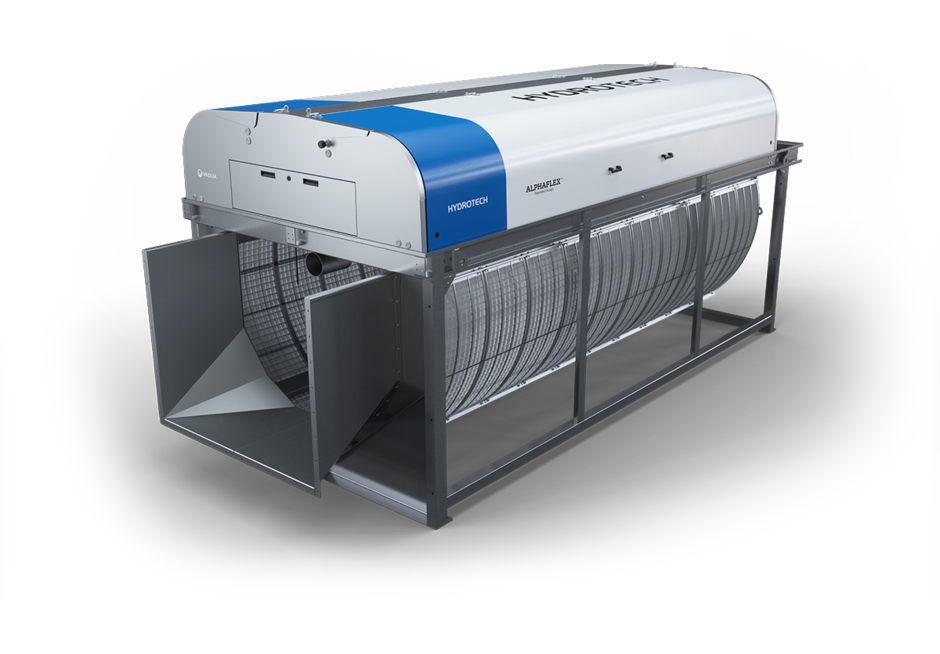 High Quality
Robust stainless-steel construction
Filter panel lifetime >10 years
Extensive quality assurance
Small footprint
Patented filter panels
Proven Performance
Suspended solids removal up to 98%
Continuous filtration during backwash with no external water source required 
Minimum Maintenance
Simple wear parts replacement without filter drainage
Filter panel change while unit is in operation
All maintenance parts including lubrication points accessible from walkway
Only one pump and one drive engine per filter
Best Economic Value
Self-cleaning backwash nozzles
Strong woven polyester cloth
Low installation, operation and maintenance costs
Contact
If you have any questions about our solutions or can't find the information you are looking for, please contact us.
References
There are over 12,000 Hydrotech filter units installed around the world. 
Contact us for references related to your specific needs.
Hydrotech Drumfilter Value series
Smarter, stronger, more economical drum filters
Read about the HDFV series here