Hydrotech has extensive experience in retrofit and greenfield cooling tower side stream filter projects. 
Our solution offers great advantages compared to traditional equipment and performs total suspended solids reduction as needed to enhance cooling tower performance.
Compared to a typical sand filter:
25% of the footprint
10% of the energy consumption
50% of the CAPEX cost
50% of reject water volume
Easy retrofit integration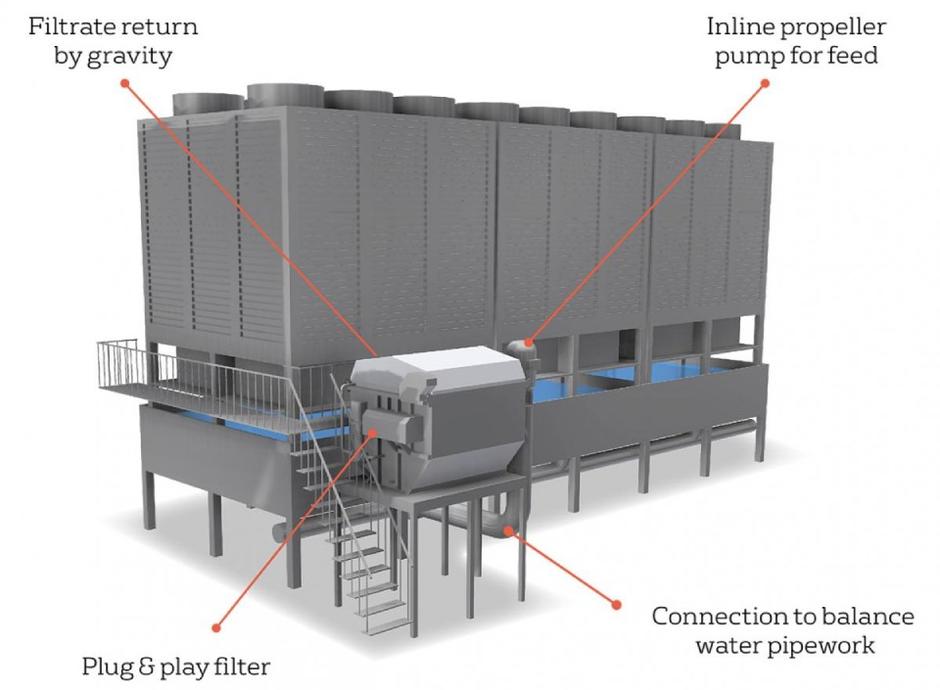 Contact
If you have any questions about our solutions or can't find the information you are looking for, please contact us.
References
There are over 12,000 Hydrotech filter units installed around the world. 
Contact us for references related to your specific needs.
Industrial Contact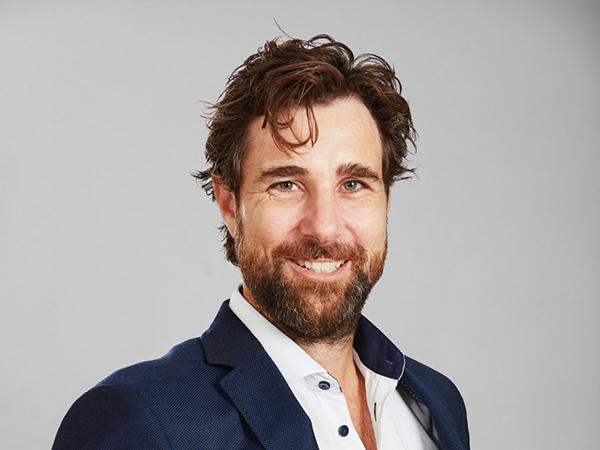 Industrial Sales Manager