Efficient filtration solutions for sustainable fish farming
Hydrotech filters are highly flexible and can be fitted with screens from 10 – 2,000 micronmeter. As an example, they are successfully used for:
Recirculated system (RAS) or flow-through systems
Intake water
Effluent water
Filters for removing sea lice from water on well boats
Algae filtration
Aquaponics 
(Aquaponics refers to a food production system that couples aquaculture (raising aquatic animals such as fish, crayfish, snails or prawns in tanks) with hydroponics (cultivating plants in water) whereby the nutrient-rich aquaculture water is fed to hydroponically grown plants, involving nitrifying bacteria for converting ammonia into nitrates.)
Using Hydrotech microscreens in a fish farm can remove up to:
80% of total BOD
85% of total phosphorus
90% of the solids in the water
This releases environmental pressure from our natural resources, guarantees animal well-being, and contributes to the safety of our food chain.
Water quality control will become key to ensuring more sustainable fish farming while the world population increases.
Aquaculture applications in focus
Hydrotech Nutri-pack™ offers a comprehensive and sustainable approach to sludge treatment in aquaculture. 
Hydrotech filters act as an absolute filtration step in Recirculating Aquaculture System (RAS).
Contacts Aquaculture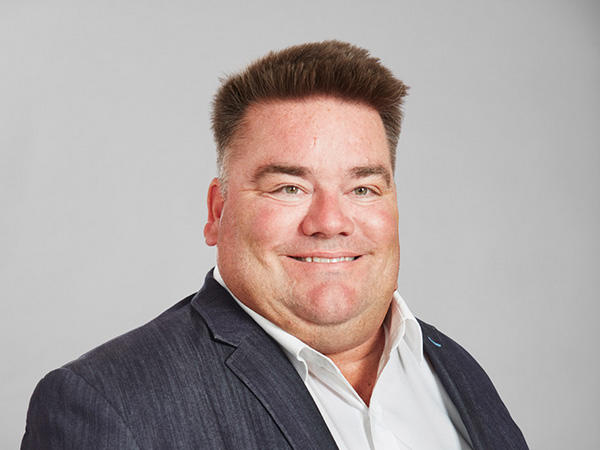 ​​​​​​​Mads Winkler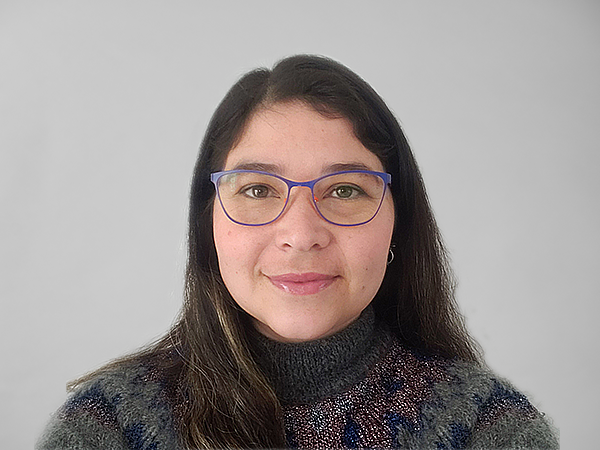 Angélica Escobar