Effluent polishing (Tertiary wastewater treatment)
Hydrotech filters offer an excellent fixed barrier in providing effluent polishing to help meet ever-stricter demands on effluents from wastewater treatment plants.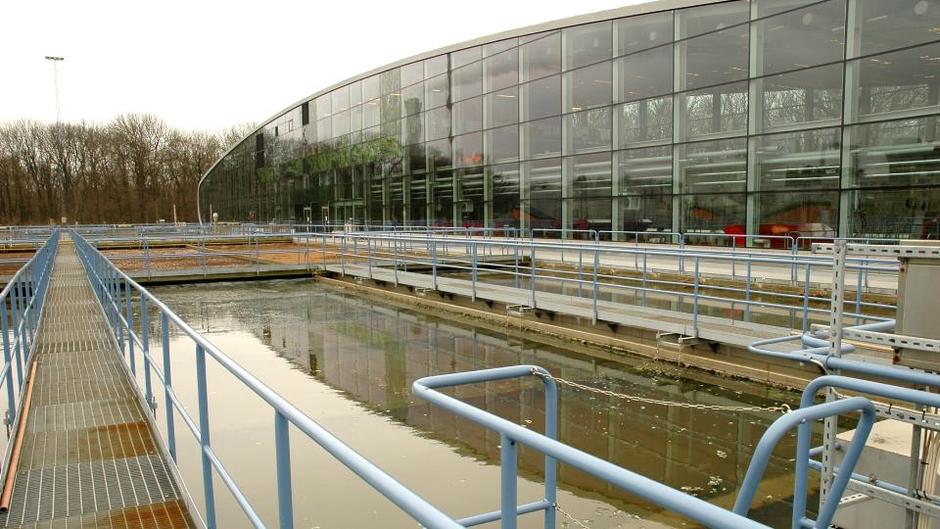 Hydrotech's mechanical and process expertise helps thousands of clients achieve their requirements in the most cost-effective way.  We also provide long-term support directly and through our global network of partners.
Key benefits
More than 3,000 filters installed worldwide
Cost-effective upgrade from conventional sand filters
80% footprint reduction compared to conventional treatment
Flexible, modular design
50-90% SS reduction without upstream chemical dosing
Long filter panel lifetime: 10-15 years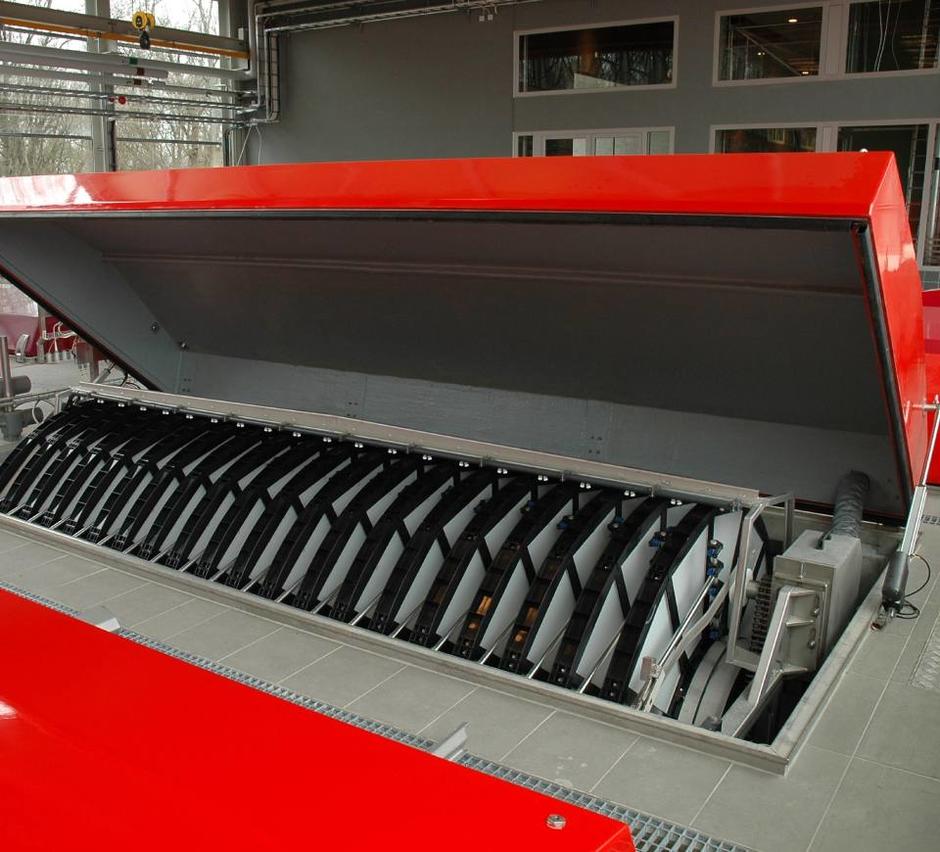 Contact
If you have any questions about our solutions or can't find the information you are looking for, please contact us.
References
There are over 12,000 Hydrotech filter units installed around the world. 
Contact us for references related to your specific needs.
Contact Municipal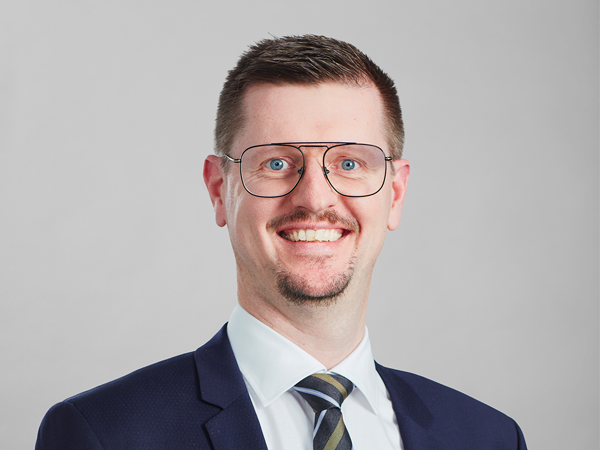 Philip Wassvik
Philip Wassvik
Deputy Sales Director & Municipal Sales Manager
Phone: +4640429545
E-mail: [email protected]