Hydrotech disc filters provide an excellent fixed barrier in the industrial wastewater treatment process, helping customers comply with chemical oxygen demand (COD), total suspended solids (TSS), and phosphorus discharge limits.
Hydrotech developed disc filter technology for the effluent polishing market, a great advance on conventional sand filters. Disc filters are still considered the most cost-effective technology for tertiary treatment, with Hydrotech leading technological development.
Key benefits
Over 2,000 filters installed world-wide
Cost-effective upgrade from conventional sand filters
80% footprint reduction compared to conventional treatment
Flexible, modular design
50-90% SS reduction without upstream chemical dosing
 
MBBR Effluent Filtration
The MBBR (Moving Bed Biofilm Reactor) treatment is a unique solution for effluent filtration and a co-creation between Hydrotech and MBBR.
It offers a compact, low CAPEX solution for wastewater treatment. Food and beverage, oil and gas customers use it to reduce COD in water before discharge. Mining customers see the possibilities of nitrifying explosive residues in water.
 
Key benefits
Low TSS in filtrate < 10 mg/l
Cutting edge technology
One package, two compact technologies that minimize total footprint
Optimal upgrade from activated sludge plant for higher capacities
Contact
If you have any questions about our solutions or can't find the information you are looking for, please contact us.
References
There are over 12,000 Hydrotech filter units installed around the world. 
Contact us for references related to your specific needs.
Industrial Contact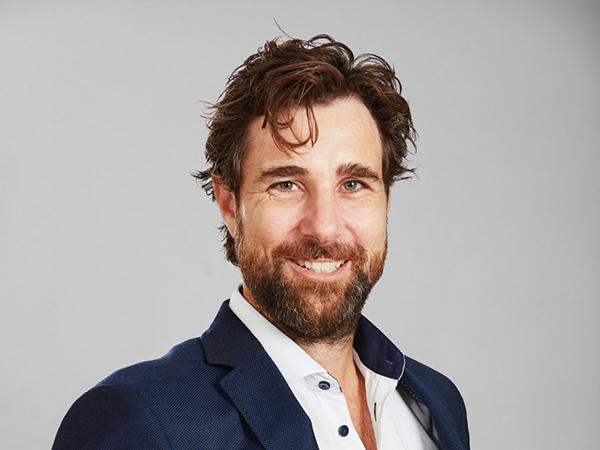 Industrial Sales Manager