Hydrotech has developed cost-efficient, environmentally friendly  solutions that eliminate the use of old, expensive, and space demanding applications.
Low energy consumption
One of the major challenges aquariums face is how to filter seawater as cost-efficiently as possible. Traditional sand filters are energy inefficient and sea water-intensive. Hydrotech filter solutions reduce the process to a minimum, saving on energy and water.
 
Clear and ensured water quality
Water needs to be highly visible to allow visitors to see fish clearly without any problem. By using a drum filter, we can eliminate even the smallest particles.
 
Koi Ponds
Hydrotech can be used in a recirculated system for private Koi ponds. A Hydrotech filter safeguards biological water treatment and secures cleaner water.
Contact
If you have any questions about our solutions or can't find the information you are looking for, please contact us.
References
There are over 12,000 Hydrotech filter units installed around the world. 
Contact us for references related to your specific needs.
Contacts Aquaculture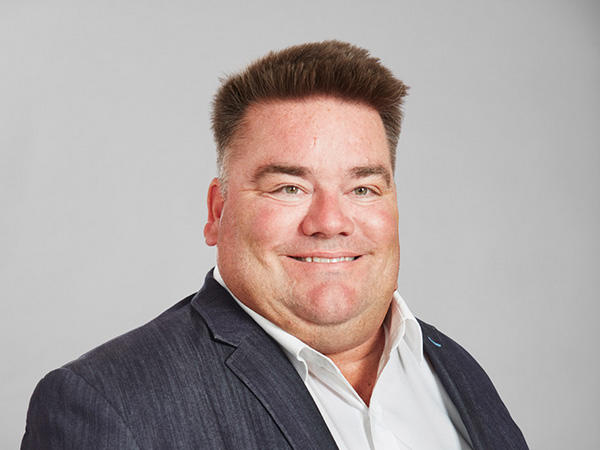 ​​​​​​​Mads Winkler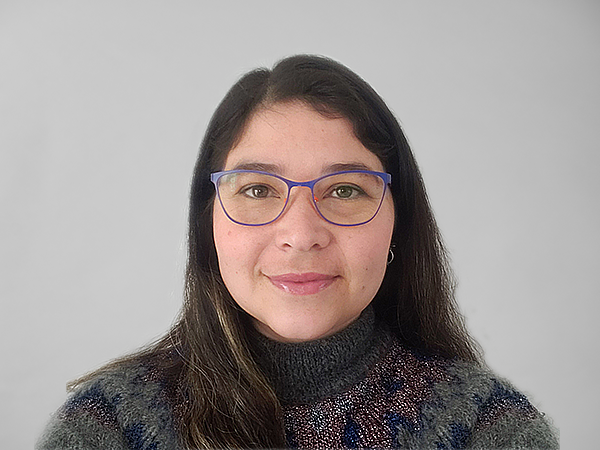 Angélica Escobar